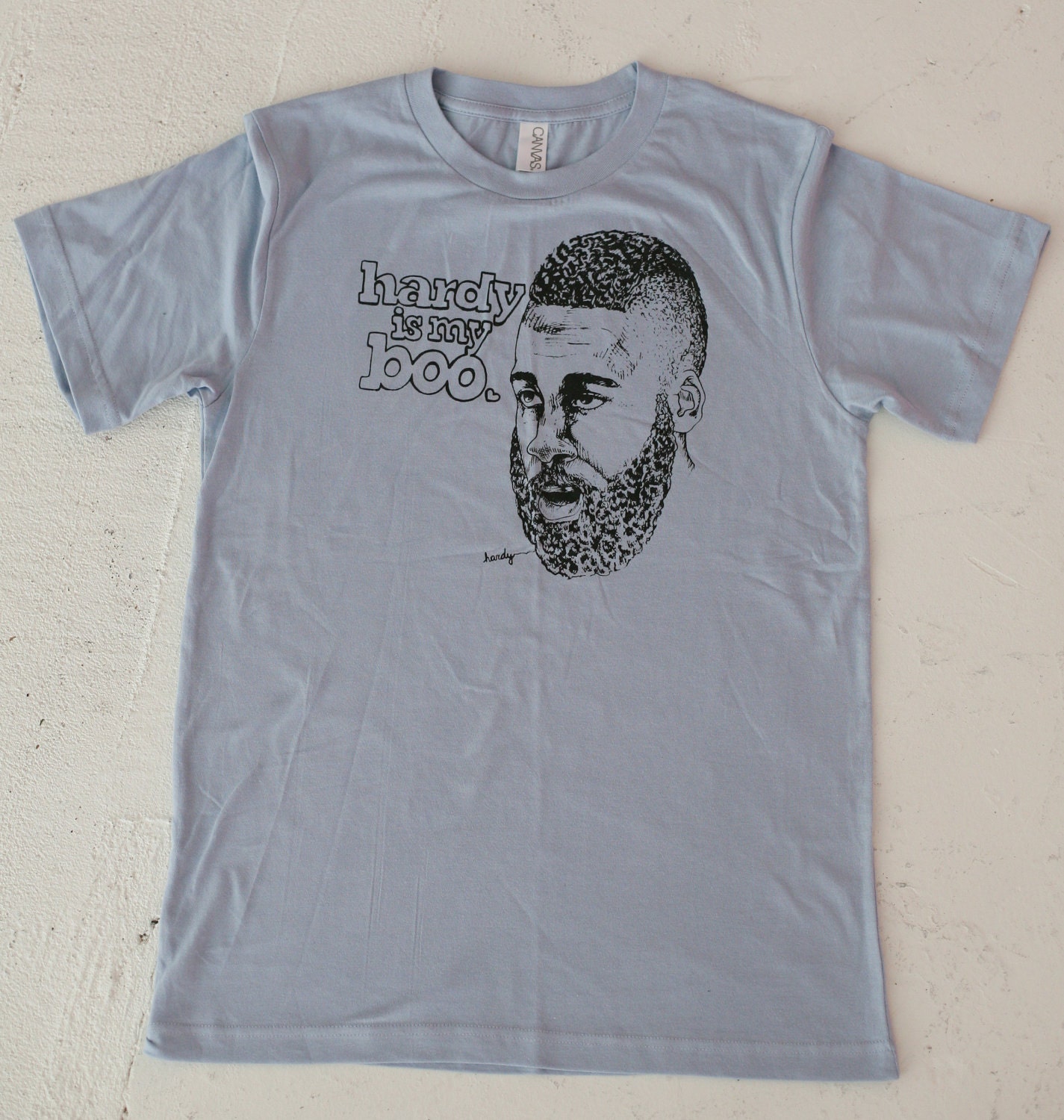 Many of us will remember where we were the minute we found out that James Harden was traded. (I was in the back of a limo on my way to a haunt forest, which I didn't walk through. To be honest, it was a really random setting because I never, you know, just ride in limos just around town. But whatever.) I have been wearing my James Harden shirts in effigy the past couple of days.
Turns out, some local shops don't really feel that nostalgia for The Beard. Many are cutting prices and just dumping Harden gear after news of the trade. Click here to read Business Writer Jennifer Palmer's great story. Part of me wants to snap up every left over shirt there is. He's my favorite player, and I'll be honest: I nearly cried when I found out he was leaving. (And for Houston? Come on, J-Hard. Houston won't love you like Oklahoma City can.) But part of me doesn't want any more because I'm mad about why he left.
Either way, maybe I'll just keep my stack of Beard shirts. I can wear them and pour a drink out on the sidewalk every time I think of him.