New product to try: Clinique lid smoothies
---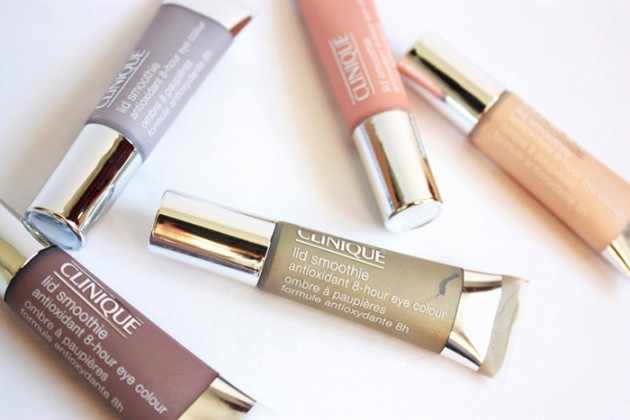 You gotta love crease-proof, water-resistent and long-wearing shadow. It just doesn't get any better, especially in the summer. Now comes Clinique's version called lid smoothies, which give the look of powdered eye shadows.
Lip smoothies come in 12 colors, from light Bit O' Honey to dark Lick-orice. And let's all say thank-you for the added antioxidants, cucumber and aloe vera that help smooth lids and calm puffy eyes.
Clinique Lid Smoothie Antioxidant 8-Hour Eye Color is $19.50.
---
---