Hot temperatures to stay through Sunday in New York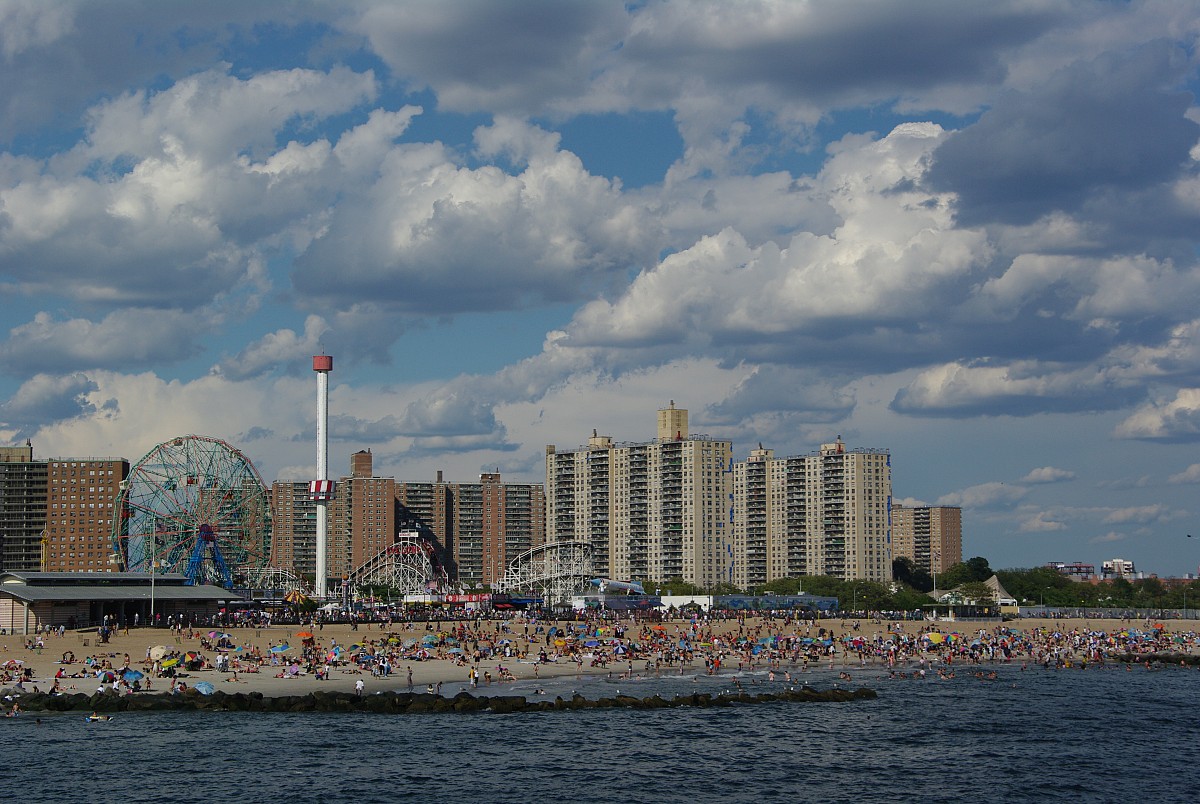 A Staten Island man was the first fatality of this week's heat wave in New York. The 57-year-old man had "underlying health conditions". This morning, WNYC was reporting on the state of the power grid. Electrical experts in New York City said that, while air conditioner usage is high, they don't expect it to overload the grid. The FDNY requests that people who want to open fire hydrants go to their local fire station to get "spray caps" for the hydrants. There is a $1000 fine for opening a hydrant without the spray cap. The heat wave is expected to stay through Saturday, and to break on Sunday. Here's hoping that Sunday will deliver.
View original post
.
NewsOK.com has disabled the comments for this article.