3. Provide your guests with whimsical and historically accurate tricorn hats.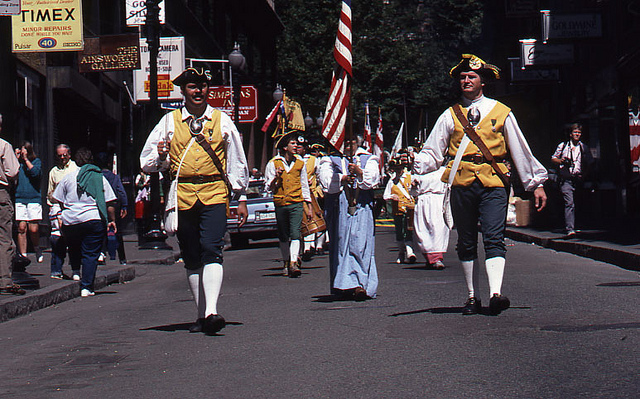 4. Make a perfectly imperfect red, white, and blue cake.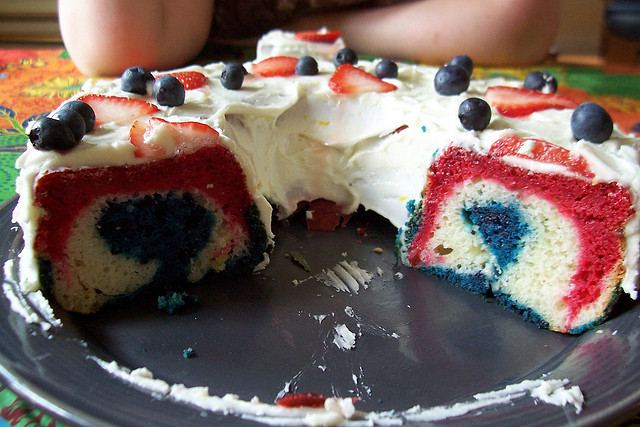 5. Red and blue paper lanterns look super cool when grouped together.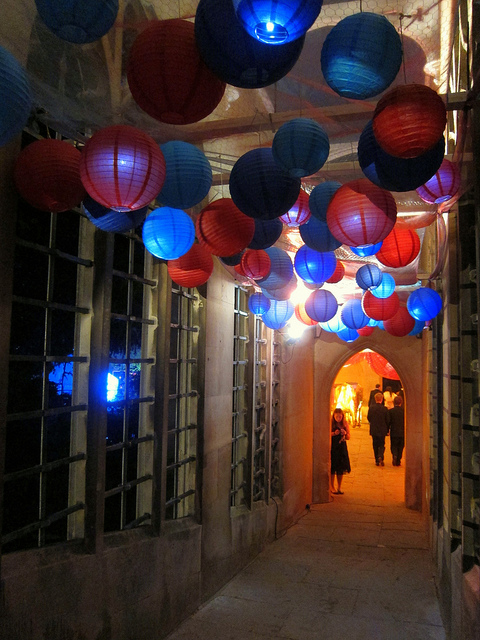 6. Make red, white, and blue cocktails. This one contains cherry juice, and is called The Abigail.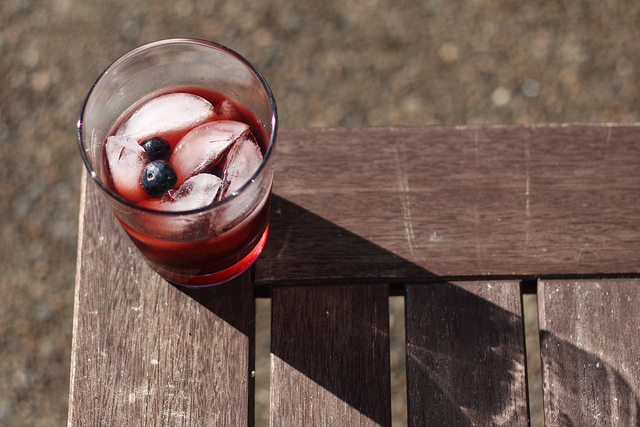 7. Do like this New York City paint job. Your landlord will totally not mind. JK!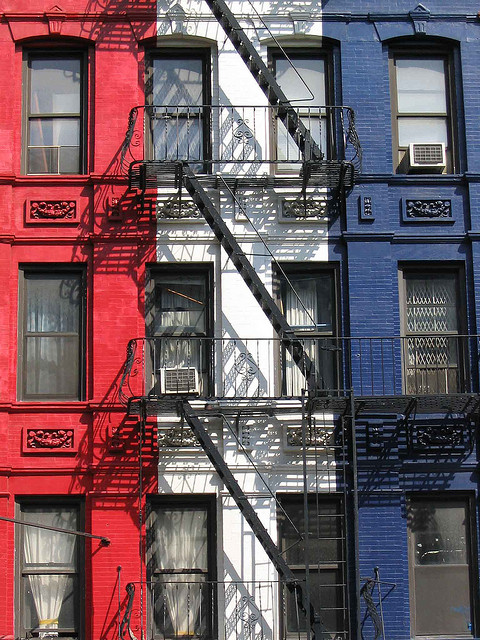 8. Red, white, and blue strawberries. Any excuse to eat strawberries and white chocolate, really.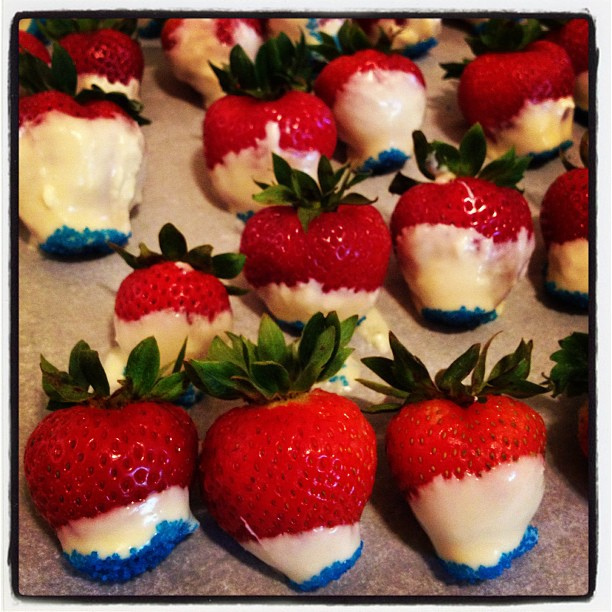 9. Make a DIY American flag out of reclaimed pallets.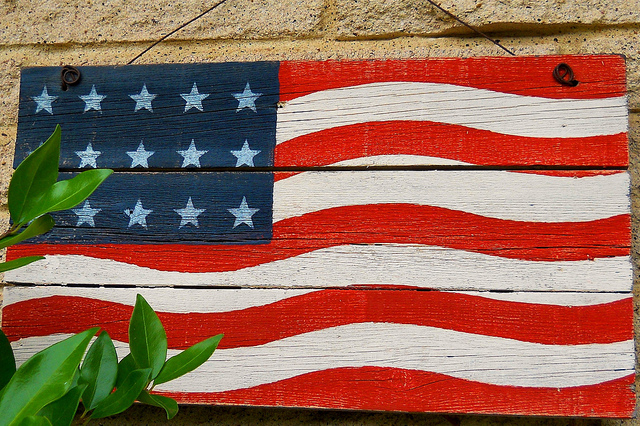 10. A super simple centerpiece like this, on a red or blue tablecloth, is all you need. Add white paper napkins and you're good to go.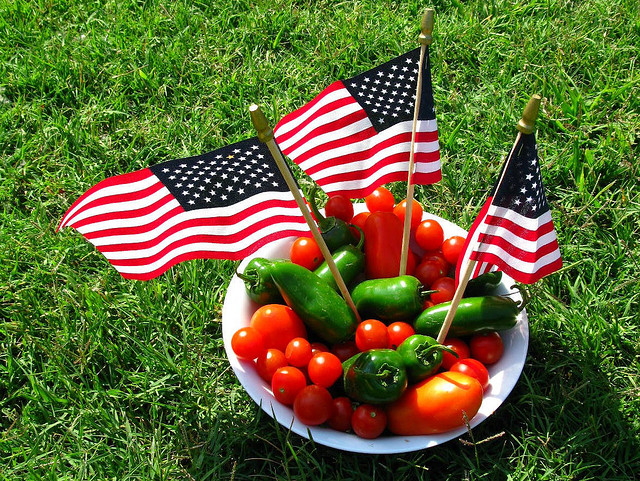 11. Deck the porch with strings of white star lights. No electrician required! Just plug them into an outdoor outlet, or run an extension cord from inside.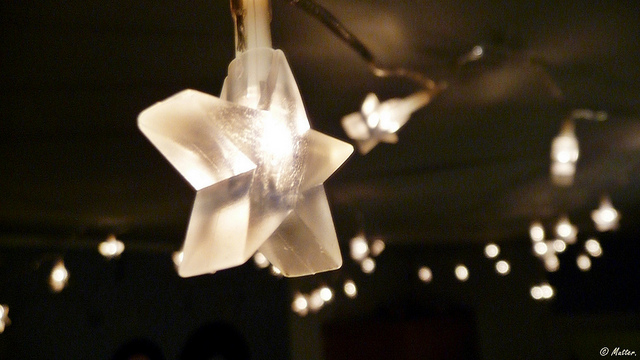 Chaya Kurtz writes for Networx.com.
View original post
.
NewsOK.com has disabled the comments for this article.