Orlando Business Journal Reports: Roofers Fear Falling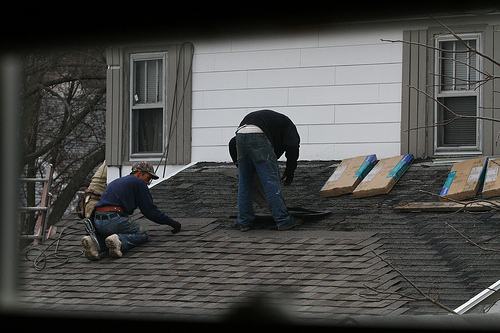 What do roofers in Orlando fear most? They fear freak falls, reports the Orlando Business Journal. It makes sense, and is probably true for roofers in other areas. The Orlando Business Journal quotes a veteran roofer who (knock on wood) had never experienced a fall. He attributes his good fortune to being prepared and to being careful. Ways to prevent falls: Mark off dangerous areas of the roof (ie places where there is a hole that one could fall through) with warning lines, as well as the edges of the roof; make sure that harnesses and ropes are secure and in good, working condition.
View original post
.
NewsOK.com has disabled the comments for this article.