Rumors, a sneaky Q&A and secret computer hack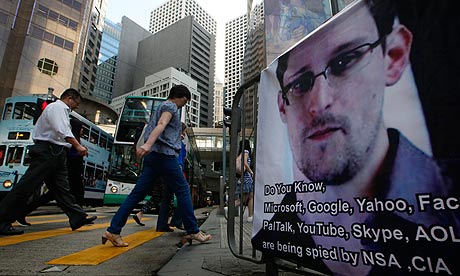 This week started off with a bang Monday when Edward Snowden, the man behind the leak of the National Security Agency's surveillance program, hosted a live Q&A on The Guardian's website.
Reporter Glenn Greenwald helped oversee the live chat, allowing readers to ask Snowden questions about his personal life and the leak.
Why is this a big deal?
Well, probably because Snowden is a very wanted man whose last known whereabouts were in Hong Kong. Why would he risk his location for the Q&A? It's all very interesting.
Not to mention the Internet's role in all of this. Without it, the Q&A and original contact with the press might have not even been possible.
If you're interested in this case, you should definitely read the chat transcript. Snowden even explains to readers that despite what some may say, he's not a spy working for China.
"Ask yourself: If I were a Chinese spy, why wouldn't I have flown directly into Beijing? I could be living in a palace petting a phoenix by now."
Next, we have some news on Facebook and its implementation of hashtags.
Welcome Facebook. #BetterLateThanNever.
The company posted a blog last week announcing that hashtags on similar services like Instagram, Twitter, Tumblr, or Pintrest allow you to add context to a post or indicate that it is part of a larger discussion.
Now when you click on a hashtag in Facebook, you'll see a feed of what other people and Pages are saying about an event or topic, the company explained on the blog.
Why is this a big deal? One guess is advertising.
According to AllThingsD.com, data from Nielsen's latest research shows that nearly half of smartphone owners and tablet owners said they use their devices as second screens while watching TV every day.
Now wouldn't it be nifty if Facebook could cash in on some of those hashtags being used in commercials for products and events? Yep.
Overall, I think integrating hashtags is a great step forward for Facebook, but not everyone has them yet.
I've seen people use them on my Facebook, but I can't click them. It reminds me of a time when people were using them in the beginning to cross promote tweets on Facebook. I couldn't stand it then, and now I can't stand not having hashtags.
I understand it takes awhile to roll out new features, but I wish we could speed that process up.
Another Facebook product might also be getting a revamp soon. Rumors have been circulating that Instagram might be adding video functionality to its app this month.
WeTheUrban Tumblr writes that TechCrunch notes Facebook has been sending invites to key people regarding a private press conference being held on June 20.
The conference could be to launch the hashtags, but sources close to Facebook say the company is planning to integrate video sharing on Instagram, according to WeTheUrban Tumblr.
Looks like the rumor is that Instagram will allow for anywhere between five and 10 second videos, but it's not clear yet if filters will be available for video. Vine better watch out.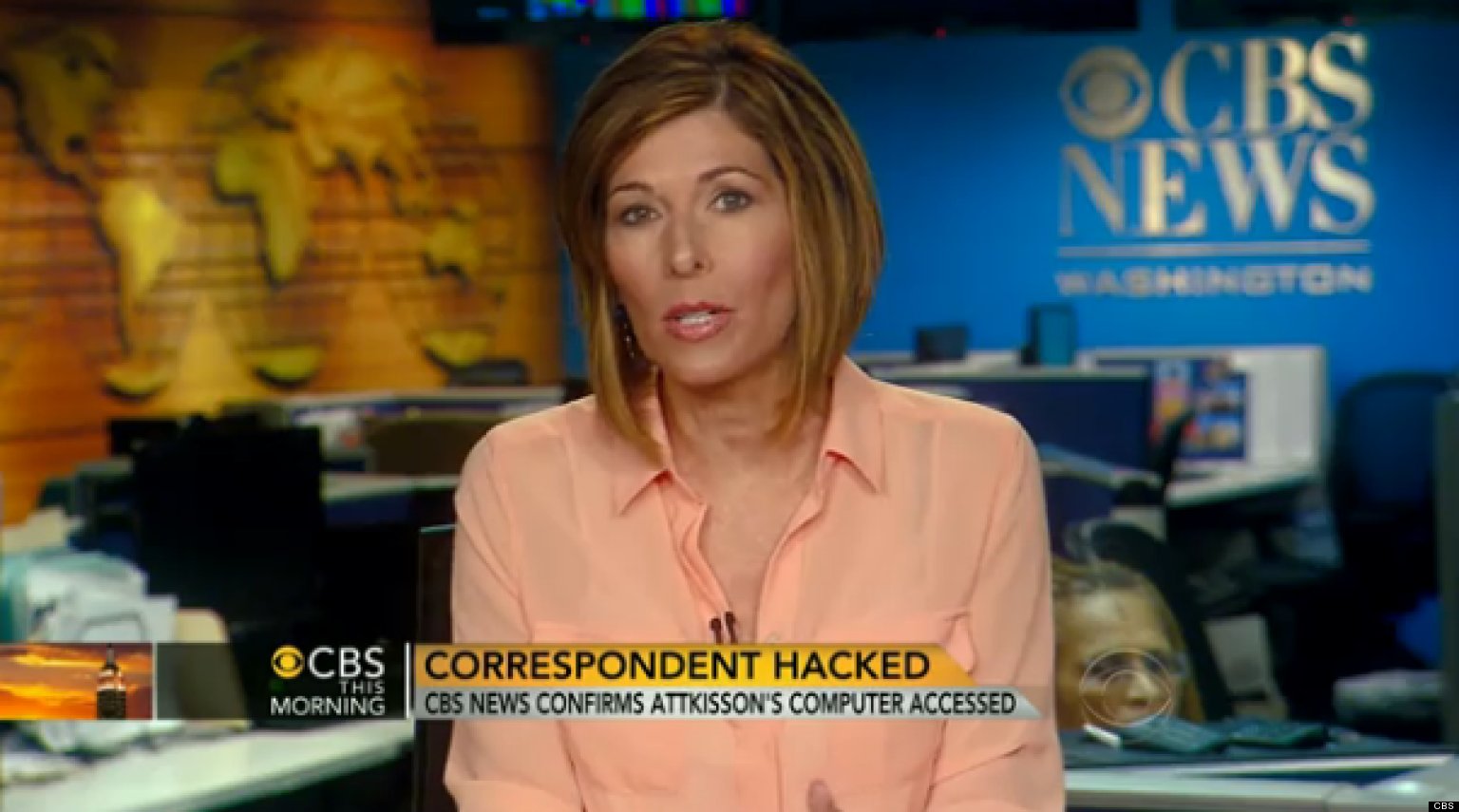 Finally, I wanted to talk about reports of a CBS reporter's computer being hacked.
Last week CBS News confirmed that reporter Shayl Attkisson's computer had been hacked. The news of the hack broke in the middle of the NSA leak, causing some to question if the Obama administration might have been involved.
The Huffington Post reports that Attkisson is well known for her aggressive reporting on the Benghazi attack and the Obama administration's Fast and Furious controversy.
"The analysis found very unusual activity buried deep in the computer," she said during an appearance on "CBS This Morning." "The unauthorized party accessed the CBS computer at my home on multiple occasions, and specifically in December, they used sophisticated methods to cover their tracks, meaning they tried to remove the indications of their previous unauthorized activity."
Attkisson also said the breach is "a very serious and disturbing matter."
I'll continue to follow this case for new updates on the hack and who might be responsible.
That's all for this week. See you next Tuesday.
- Tiffany
Comments