Skip Kelly hosts public safety forum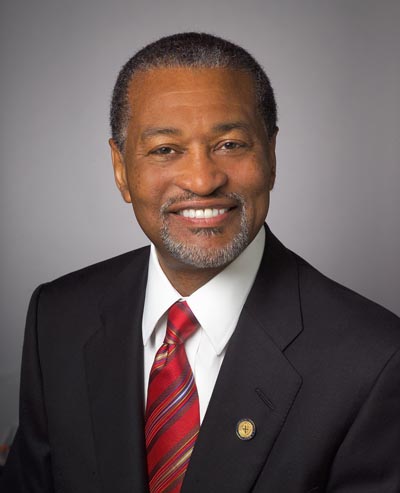 City Councilman Skip Kelly is hosting a community forum Thursday night to discuss violence in Oklahoma City, especially the northeast part of town. Here's information:
Concern about an increase in criminal activity in Oklahoma City has prompted Ward 7 Councilman Skip Kelly to host community meeting on public safety. The meeting will be held at 6 p.m. on February 21in the City Council Chamber on the third floor of City Hall, 200 N Walker.

"The increase in violent crime in Oklahoma City and specifically in northeast Oklahoma City is unacceptable," Councilman Skip Kelly said. "This meeting will help us address these issues head-on and work with police and other community partners to create a strategy to reduce the violence."

According to Kelly drug activity, gangs, crime prevention, domestic abuse and issues associated with public housing will be discussed.

Speakers include Oklahoma City Police Chief Bill Citty, YWCA chief executive officer Janet Peery and Oklahoma City Housing Authority executive director Mark W. Gillett.

"We will listen to resident's safety concerns and work hard to address them," Kelly added.
Comments