Smash and grab theives damage gas station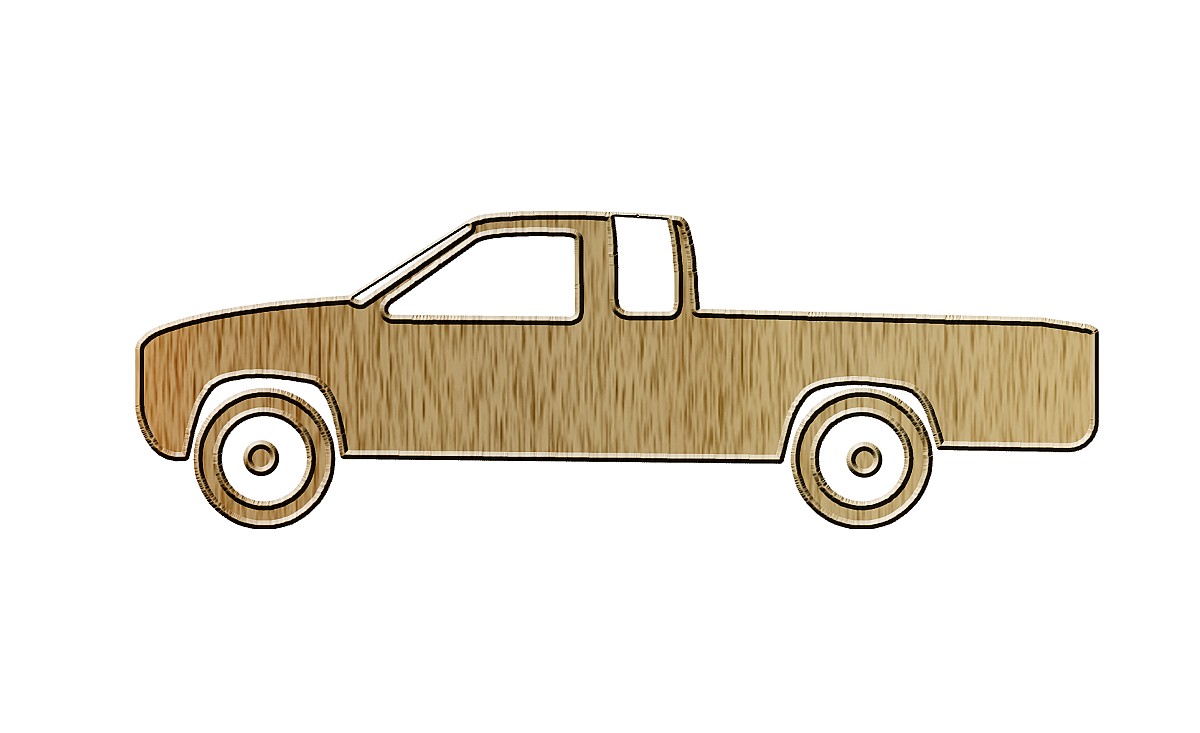 A Houston contractor is going to have a big job. On Thursday night, thieves smashed their way into a Houston convenience store. The way they did it was quite strange: They actually backed a pickup truck into the side of the store, in order to smash the store's glass. They stole an ATM. This theft cost the store's owner a lot more than just his ATM and the cash inside; it caused major damage to the store itself.
View original post
.
NewsOK.com has disabled the comments for this article.