South Phoenix Homes Damaged in Storm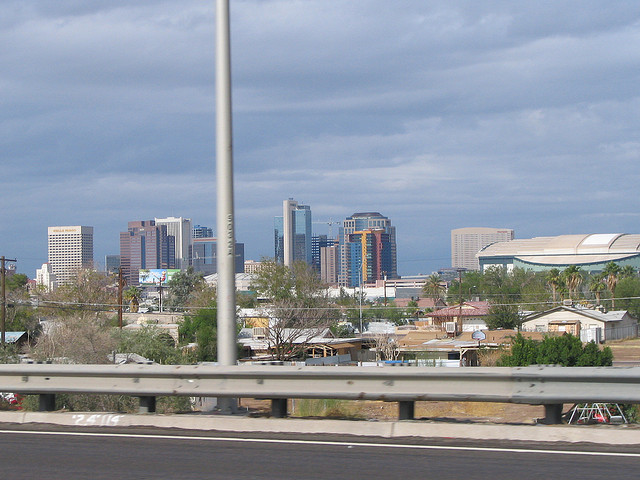 A neighborhood in South Phoenix got hit by "monsoon" rains yesterday, leaving homes damaged by flooding and mud. The houses will need extensive repair and remodeling. The Phoenix area is expecting more rain tonight. According to local reports, many of the homeowners in the flooded neighborhood do not have homeowners insurance, and the event is too small for them to receive aid from the Red Cross. What would you do if your house was full of mud and you did not have homeowners insurance?
View original post
.
NewsOK.com has disabled the comments for this article.