Storm-damaged trees vulnerable to Emeral Ash Borer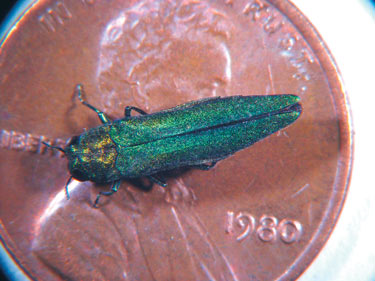 The Emerald Ash Borer is a top priority for Chicago pest control experts.
The mid-west is facing a major threat of Emerald Ash Borer this year. Some states in the Midwest, like Minnesota, are banning ash and hardwoods from being transported into the state. If you see evidence of Emerald Ash Borers, contact your local
forestry expert
.
View original post
.
NewsOK.com has disabled the comments for this article.