This LA Restaurant is a Plumber's Dream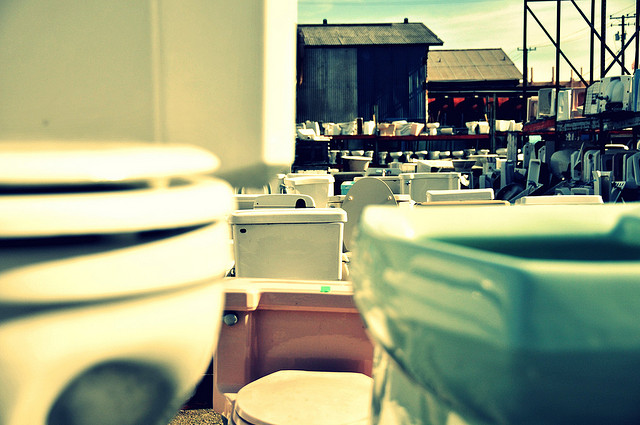 Every restaurant is always searching for the next hip new trend to help itself stand out, and more than a few take their inspiration from Taiwan and Japan, where some of the most truly bizarre novelty restaurants on Earth can be found. So I guess I shouldn't be surprised by the Magic Restroom Café, born of the Modern Toilet Restaurant chain in Taiwan, yet...I am.
Sit down for this one. Patrons at this toilet-themed (yes, really) restaurant sit on porcelain thrones to eat (traditional squat toilets and Western-style sit toilets are available) and some of the dishes are served in, yes, toilet-shaped dishes special-ordered from Taiwan. The menu, which features a range of great Taiwanese dishes, is allegedly delicious, although the surroundings are best-suited to people with a sense of humor...or your favorite Los Angeles plumber.
View original post
.
NewsOK.com has disabled the comments for this article.