Tip: Ecologically-minded house painters exist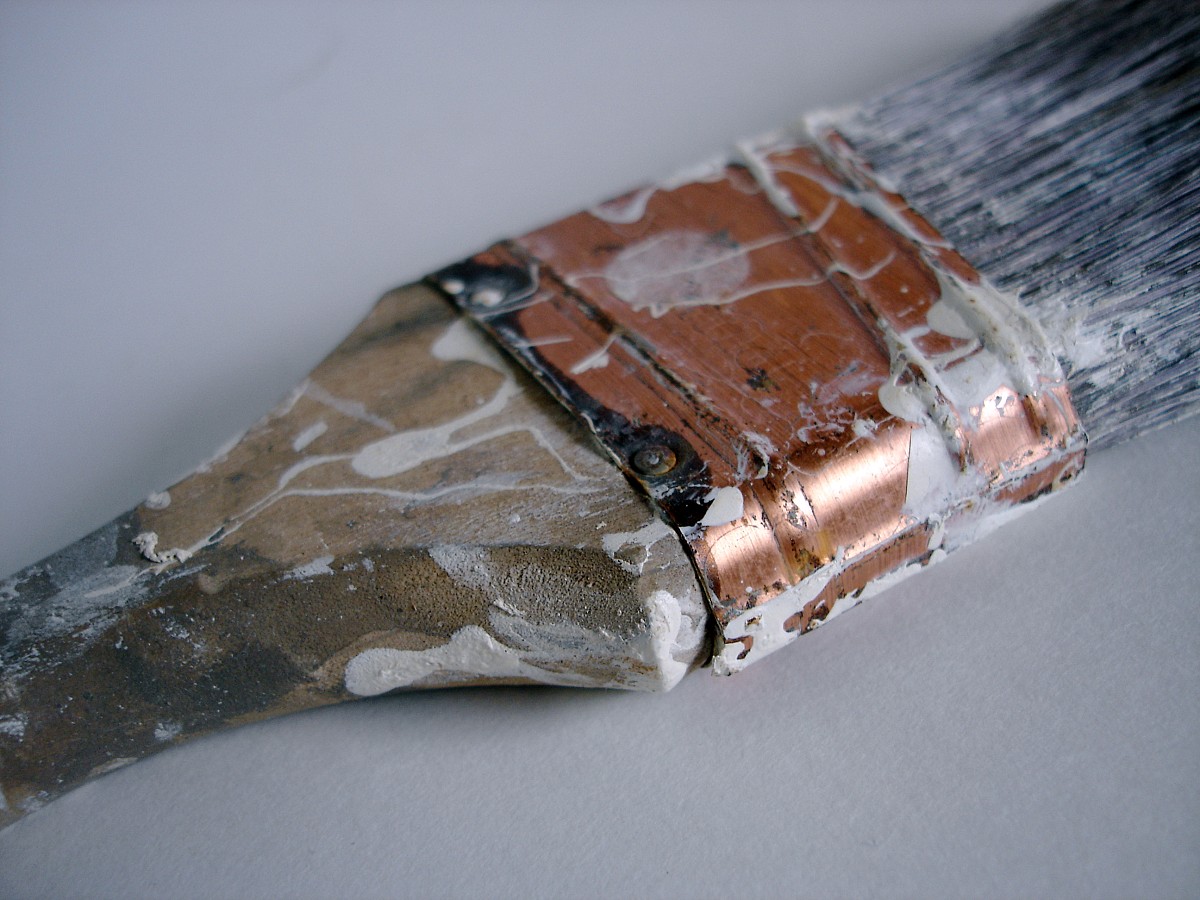 If you have a painting project you are hiring out, one of your considerations may be how "green" your painter may be. One Bridgewater, NJ painting company, East Coast Painting Group, works to educate about the benefits of using low and no VOC (volatile organic compounds). "'Green' has become the rallying cry of countless organizations, activist groups, community campaigns, political parties, and environmentalists. They all have one thing in common: helping to protect and save the planet for the sake of ourselves, our children, and every generation after," states their website. The company, which works in large area surrounding Bridgewater, also works to interpret the brands and language used in green painting projects for their customers.
View original post
.
NewsOK.com has disabled the comments for this article.