Tip: Going Green; Tile Green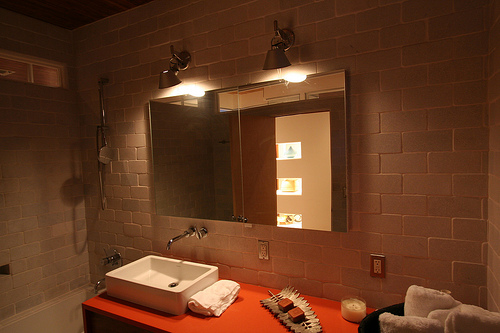 If you're doing a green remodel or LEED certified new building, you might need to hire a green tile contractor. I didn't even know about green tile contractors until I discovered Frank O'Reilly, a green tile contractor in San Francisco. His specialty is ecological tiling that is especially healthy for people with chemical sensitivities. He's also well equipped to install tile over in-floor heating, a type of heating system favored by green builders.
View original post
.
NewsOK.com has disabled the comments for this article.