Tip: Stay safe while using a power washer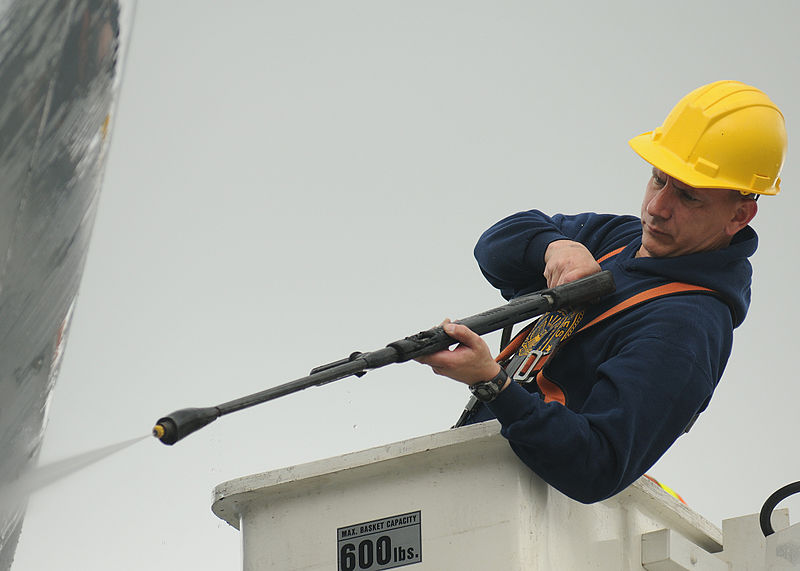 Safety is the number one issue when considering using a power washer to clean the grime from your home. It's best to use protective gear such as safety glasses, gloves, etc. Matt McMillan, a long-time contractor/carpenter from Greenfield MA warns about the use of ladders when power washing. "Wash everything from the ground. If you can't do the job from the ground, hire a professional," said McMillan. Even professionals have to take care such as the San Francisco area painting contractor who impaled himself on a power washing wand. Power washers are just that - powerful. "With a fine point nozzle, you can basically write your name in the wood with it," said McMillan.
View original post
.
NewsOK.com has disabled the comments for this article.